Make Informed Financial Decisions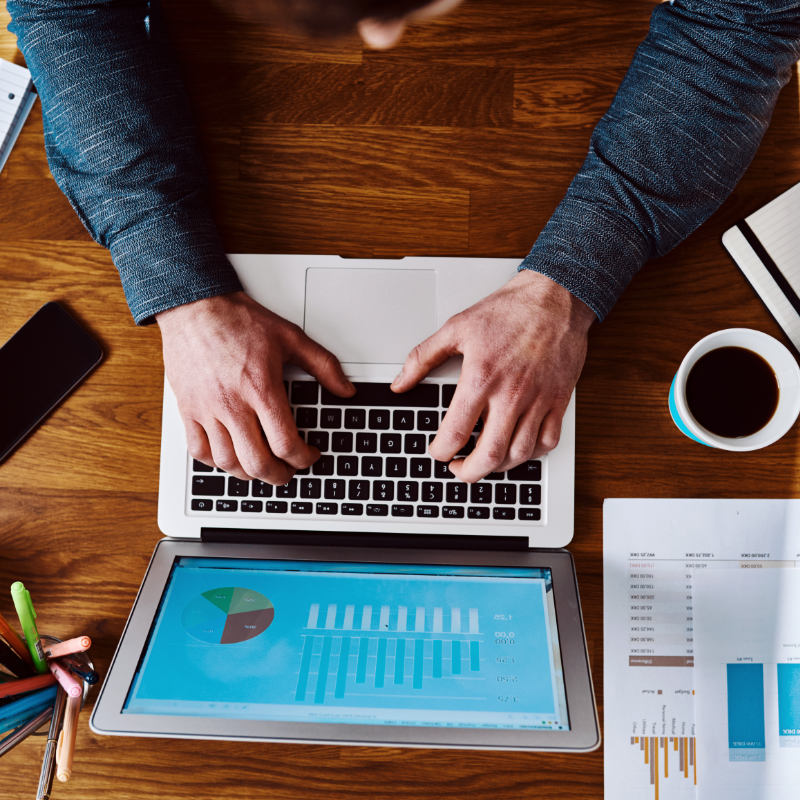 Broadview calculators, assessments, and data tools are ideal for exploring real-world financial scenarios.
From estimating a loan payment to comparing college costs, get a personalized reality check on what matters to you. See how different loan terms affect borrowing costs, assess your financial health, learn how to protect your identity, plus more.
Keep in mind that all financial assessments use assumptions that may not match your actual situation. Please consult a qualified professional before making decisions about loans, investments, and other financial products.
Want to make a budget or track your spending? Sign up or log in for tools that save your work.
Saving and Investing
---
Loans and Credit Cards
---
Assessments and Data Tools
About Broadview
Join Broadview educators for a unique, live, interactive webinar experience. Find our ongoing schedule in the Event Calendar, and learn more about us in the link below. Do you have a group or organization that could benefit from financial education? Topics are available for all ages and education is always free. Contact us to make a request.
Have a question?
Broadview Financial Well-Being
800-727-3328, x4066
financialwellbeing@BroadviewFCU.com